The school aims at the all round development of its students. For the formation of a good character, moral teaching has also been introduced. We aim at an integrated and harmonious development of our student's personality with particular reference to the Indian Culture and Environment. Our teaching of Hindi which happens to be the national language of India has not been neglected. The sole purpose of English as a medium of instruction is to enable the students to interact with the world. Special attention is paid to the development of the sense of nationality and integrity amongst the students.
Our primary duty is to inculcate positive virtues like courage, vitality, sensitiveness and creativity in children so that they grow into visionary leaders of upright character. Education in its real sense implies acquisition of knowledge, developing powers of reasoning and character building there by, transforming one into an enlightened human being. Nuclear age of today demands education to transcend from its traditional role to fuse the modern day student with scientific temperament, while retaining our core values to prepare him for the task of nation building which is the crying need of the hour. We at GFPS Beas endeavor to build upright citizens who aspire for a higher and a better life, guest for knowledge, perfection and spread of universal brotherhood.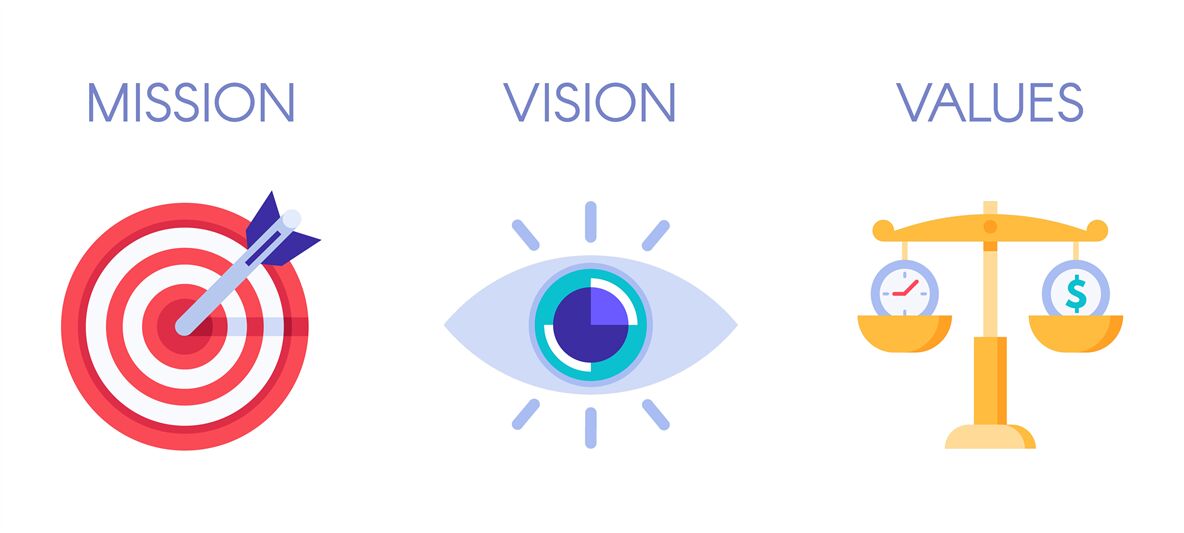 Genius Future Public School inspires self-belief in everyone to shape and meet their needs and aspirations. We provide opportunities for the students to expand their skylines, enhancing their educational experience and emboldening them to be proactive in the learning process.
The school's Visions is to establish a world class center of learning by delivering an educational experience that engages students intellectually, creatively, physically, spiritually and socially to transcend all barriers and work in unison to bring about a positive change in society
We aim at and does impart a practical purposeful education to pupils far and wide. The best education is given with utmost care, love and understanding with a view to instilling in to these young minds moral and ethical values, strength and character, discipline, national outlook and abiding spirit of service and sacrifice. Our aim is to provide all round education – physical, mental and spiritual growth of the child through a perfect blend of academics, sports and co-curricular activities
Our aim is to create original sustainable Learning and Leading solution and to promote Excellency by contributing our best.
We at Genius Future Public School slog towards stimulating a passion for learning and flourishing requisite sees of attitudes, skills, and knowledge that empower learners to escalate their potential towards becoming constructive, responsible and well-informed person in our democratic and rapidly growing community.
Genius Future Public School is well equipped with the latest in the sphere of education and possess a world class campus which offers an international platform with a technology, modern pedagogy, culture and innovation.
To imbibe a scientific temper of curiosity, awareness and understanding of everything. To think, see and do things for him; become self-reliant, self respecting and self-confident. To promote the creativity, initiative and individuality. The acquire physical fitness, co-ordination and skills. To be disciplined well mannered and cultured, tolerant and liberal a Co-operative and caring human being. To Keep this pace with rapidly advancing world but retain timeless values of honesty, integrity, generosity, concern and respect.